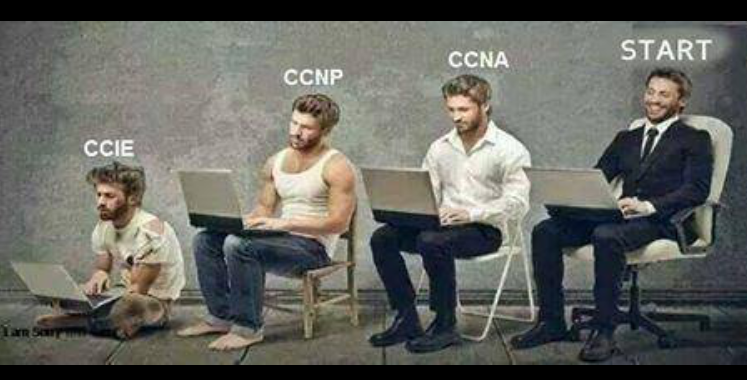 I've been "friended" on social media by hundreds of network engineering students and young people just beginning their IT careers. Mostly they're people who are aware of my books, or possibly even read one or two of them, and have been bamboozled into thinking I know what I'm talking about. They'll frequently contact me with some variation of the following request: "Can you advise me on how to be successful in my career?"

Of course what they're usually asking is for advice on what certifications they should get, what they should specialize in, what kinds of companies they should try to join, and that sort of thing. But, shoot, you can find all that stuff out with a little research on the Interwebs. The advice I give them is not at all what they were looking for.
Read More…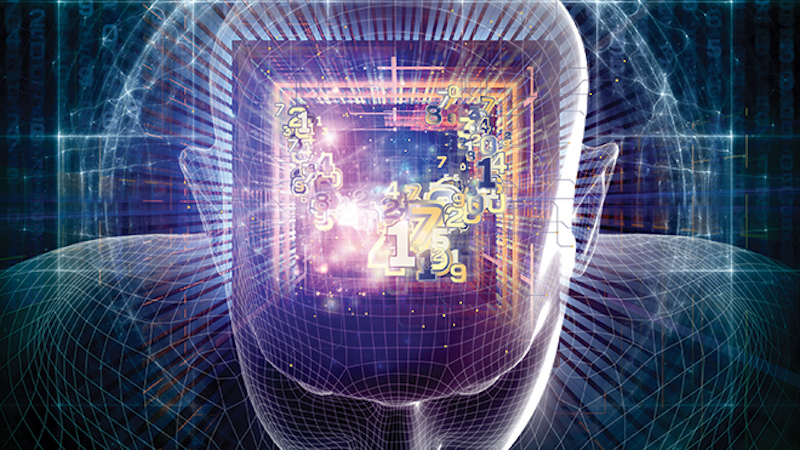 Marketing departments everywhere have already gotten their teeth into Intent-Based Networking. Just as you were bombarded with "Software-Defined" this-and-that, and "The Cloud" even earlier, until you were left wondering if there was any meaning to either word, you're about to be submerged in "Intent." But just as with SDN and Cloud, Intent-Based Networking is grounded in realistic, innovative ideas that are already seeing practical deployment. If you dig past the fluff, you'll find that IBN is going to significantly change — and improve — the way your network supports your business.
Read More…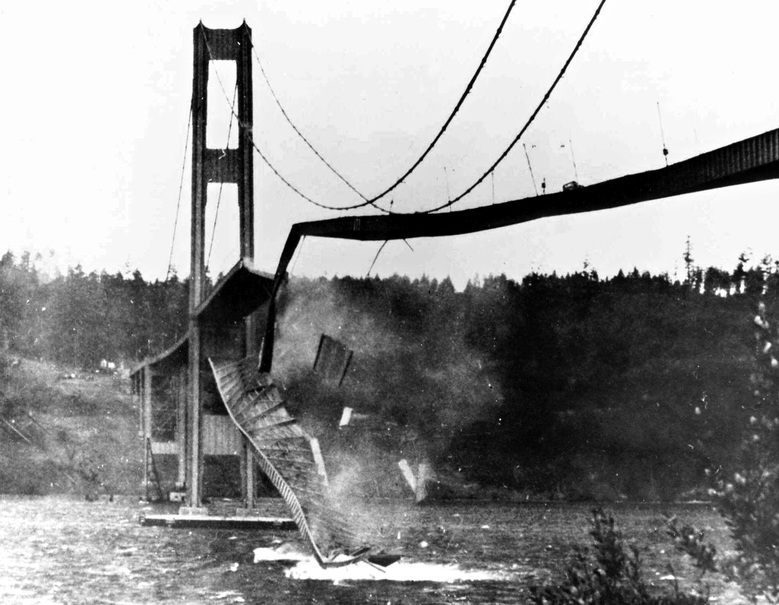 June's
British Airways IT outage
, apparently caused by a power system failure, caused a stir among air travelers and the IT industry alike. Interestingly, the highly publicized August 2016
data center outage at Delta Airlines
was also power system related. Why did a failure in a power system component bring down an entire data center? And why did they not have a functioning disaster recovery plan to fail over to a backup data center?

Read More…